Welcome to Armagh Business Centre
Tuesday, 08 June 2010 14:05
Armagh Business Centre is the local enterprise agency for business start-up advice and business development support in Armagh.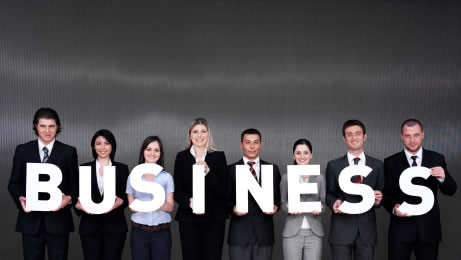 Armagh Business Centre offers affordable workspace for small businesses in a convenient location.
Workshops and offices are available on a monthly contract with good parking facilities.
Conference facilities and meeting rooms are available at competitive rates, with catering and internet access available on request.
For more information contact us on 02837525050.