Business Programmes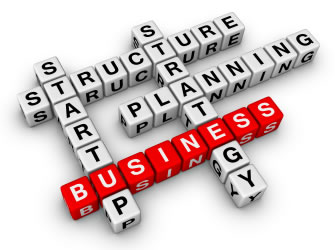 There's a lot to think about when starting your own business or developing and growing an existing business so you may need some help, support and guidance.
That's why Armagh Business Centre is here to help.
If you are in the process of planning your new business venture, or have been in business for some time, Armagh Business Centre has a range of programmes to offer that will provide you with the tailored support you need.