We would like to welcome Kimaria, Unit 46 into the Armagh Business Centre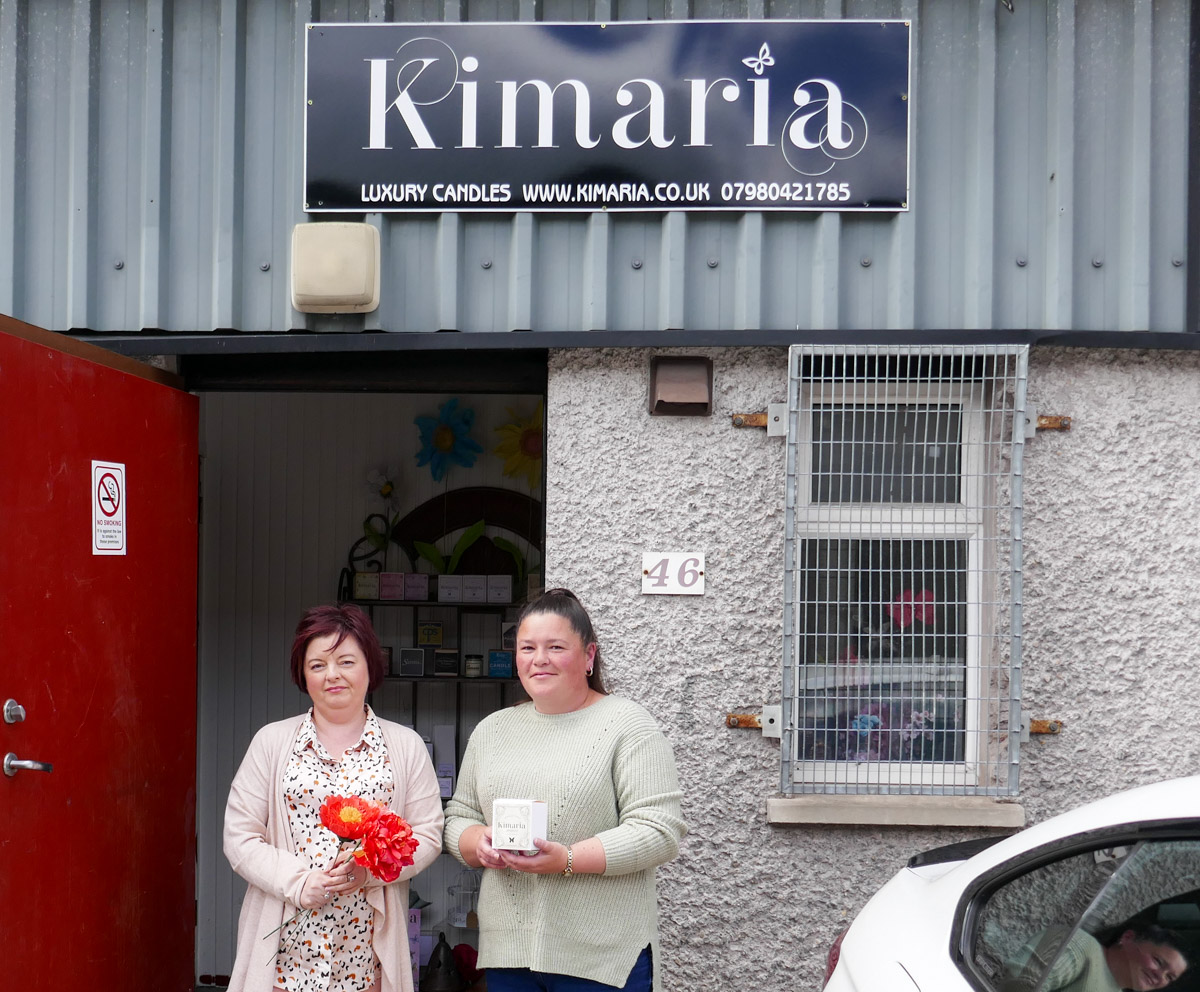 Kimaria is an artisan fragrance company founded by two cousins, Kim and Maria, in the Cathedral City of Armagh. With a family background inextricably linked to nature and the fragrances of the Irish and Scottish coasts and countryside, it became their goal to fuse this knowledge with luxurious but healthy home fragrance products.
After some two years of further research, development and using family knowledge of plants, flowers and oils, Kimaria was launched in 2015. The collections are unique with each distinct fragrance blend telling the story of a place, time or experience.
Kimaria are traditional chandlers (candlemakers) who use essential oils, spices, rare blooms and local flora to create beautiful fragrances for every space and place in your life.
Looking forward to working with you Maria and Kim