Armagh Business Centre welcomes Kates Beauty and Training Centre, Northern Irelands only Purebeau Elite Master Trainer into Unit 68.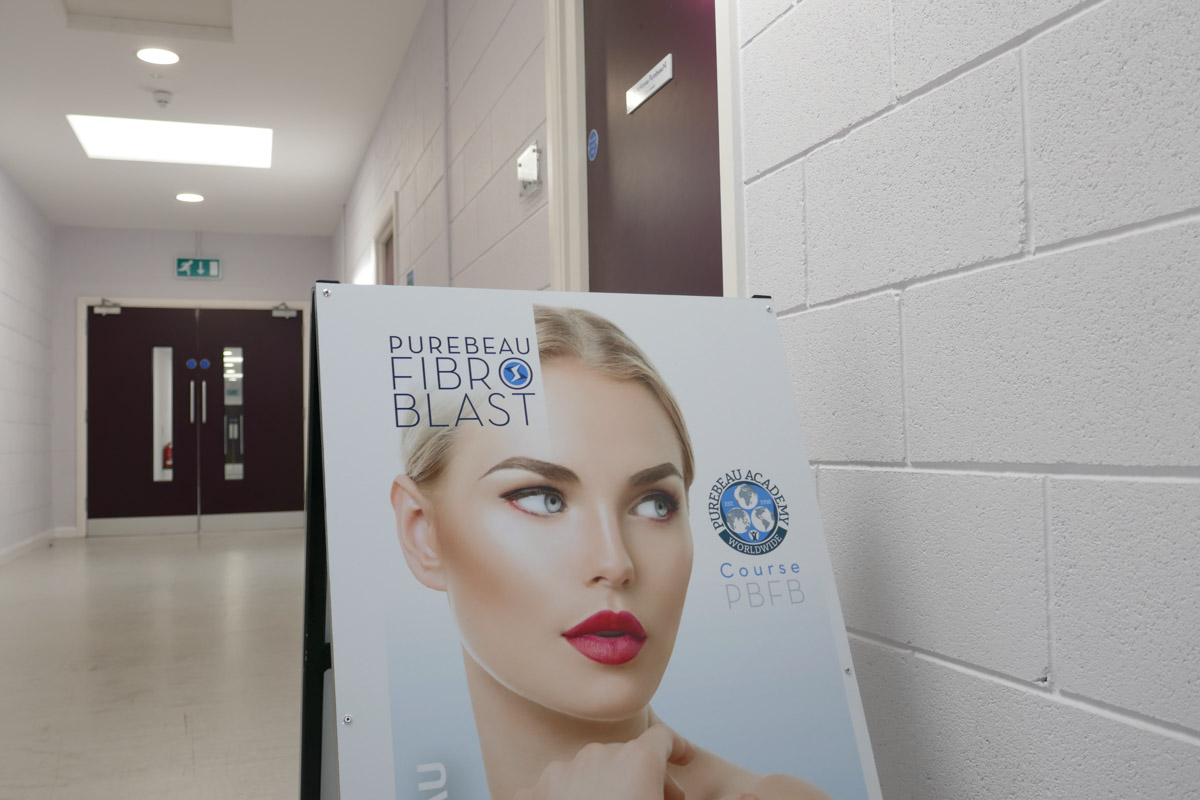 Kate is Professionally Trained in Semi-Permanent Makeup, Purebeau Fibroblast Technician , Beauty & Skin Care specialist - Training is also available in several of her treatments.
Wishing you well in your business!