Business Development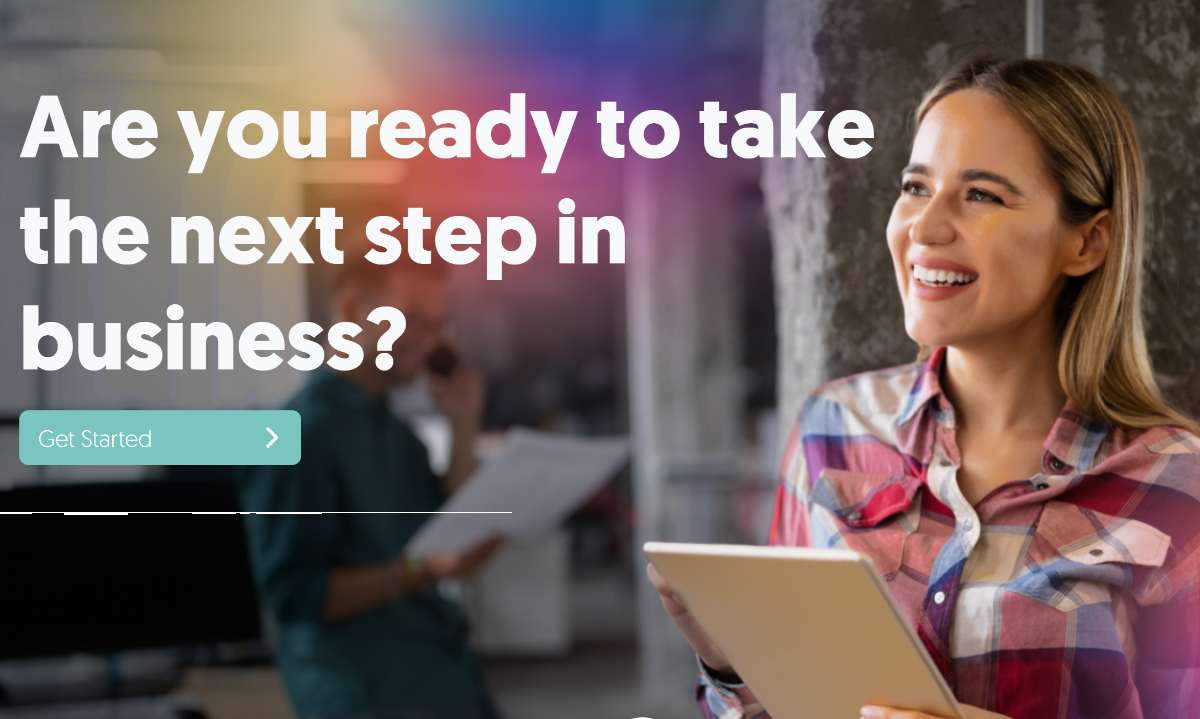 Go Succeed is the new go-to source for expert business advice led by Northern Ireland's eleven local councils.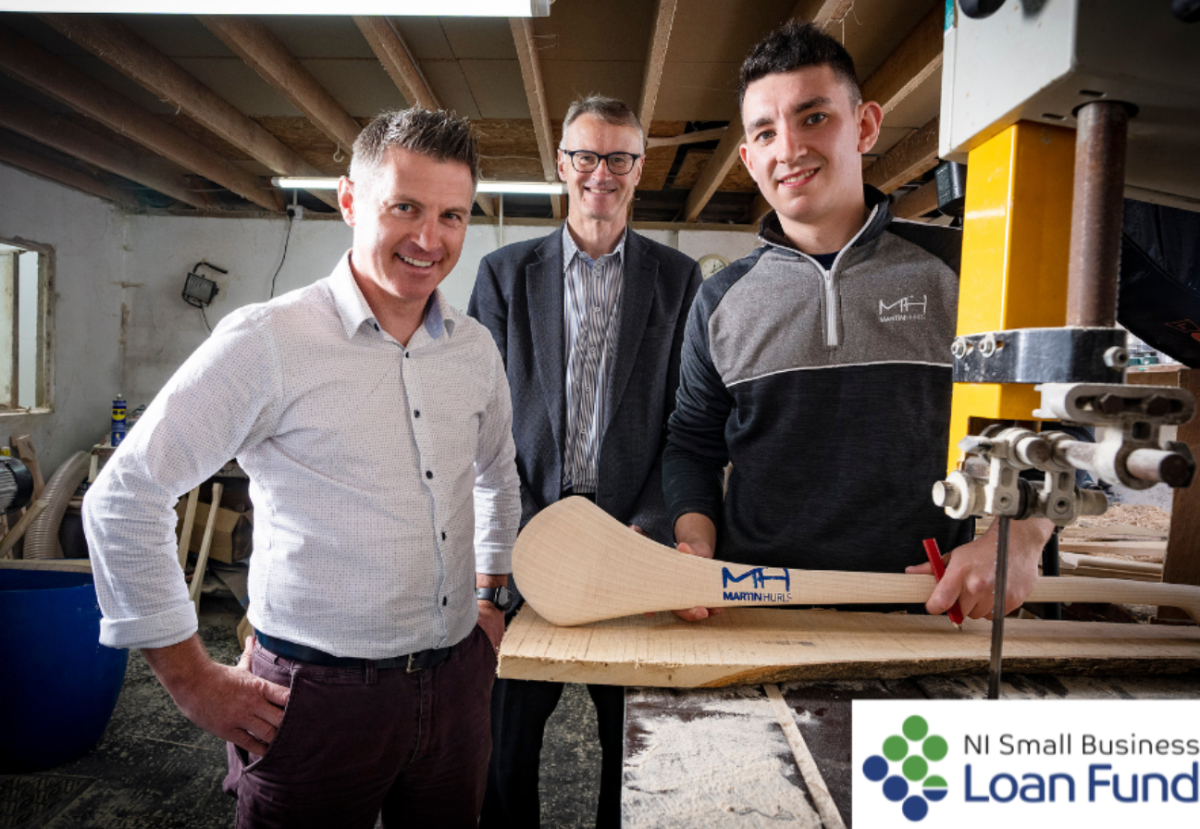 Grow your business with NI Small Business Loan Fund

The NI Small Business Loan Fund is part of Invest NI's Access to Finance Strategy, managed and delivered in Northern Ireland through the partnership of Enterprise NI and Ulster Community Finance Ltd.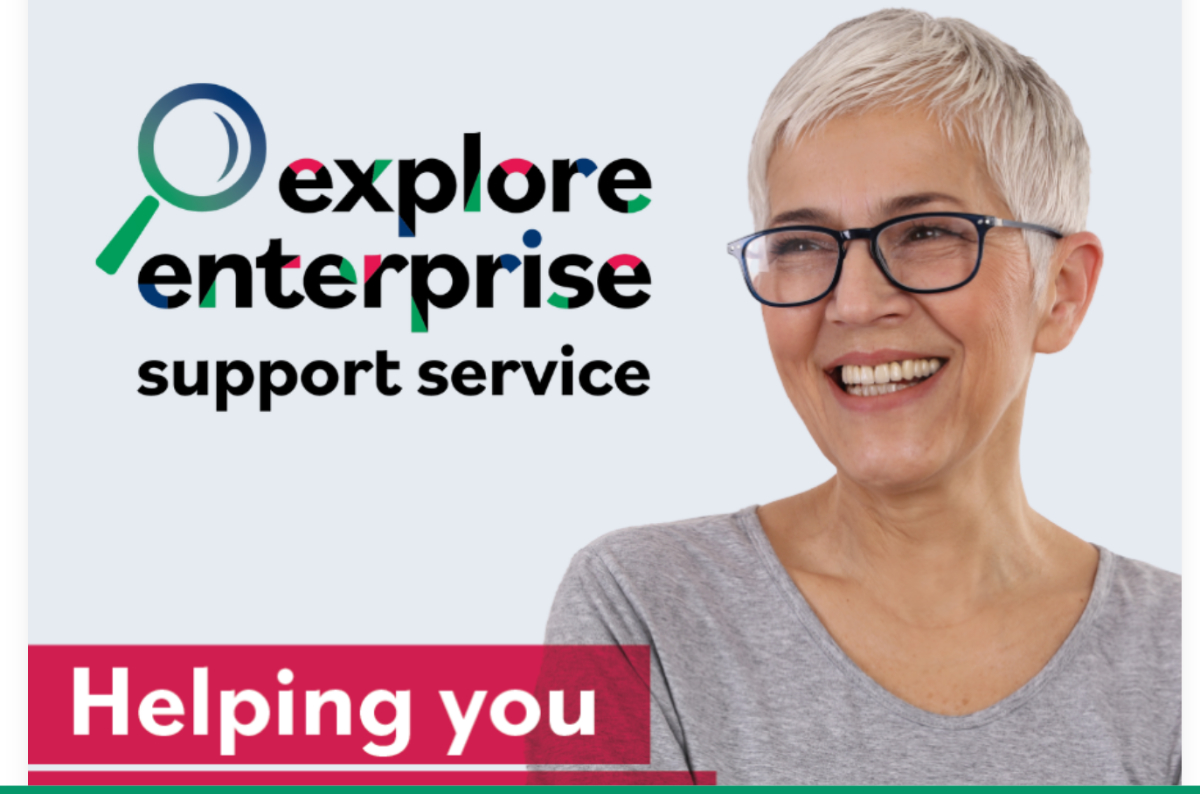 Helping individuals discover their full potential.
The Northern Ireland (NI) Explore Enterprise Support Service is a new initiative delivered by Enterprise Northern Ireland in partnership with The Princes Trust NI which provides self-employment or employment support to economically inactive individuals across Northern Ireland.