Business Start Up
The Northern Ireland Business Start Programme will help assist in any business idea big or small!
Get help to develop a business plan and access to funding to move your business forward!
The Exploring Enterprise Programme (EEP) is a pre-start initiative which supports activities to extend employment opportunities for the unemployed and the economically inactive.
If you are looking for a business start-up loan in Northern Ireland, and have been refused finance by a mainstream finance provider, then we might be able to help you!!
 Nurturing Ideas – growing success!
In An ever changing and increasingly competitive marketplace, innovation is integral to business growth and success. With Co-Innovate you can learn about the benefits of innovations, identify opportunities for growth in your business and crate a vision to make it happen.
The NI Small Business Loan Fund ("the Fund") will provide typically unsecured loans to individuals, private companies and social enterprises in the SME and micro enterprise size range, in the start-up and growth phases of development.
Useful Websites:
www.enterpriseni.com
www.nibusinessinfo.co.uk
www.investni.com
www.princestrust.org
Business Development

Exploring Enterprise Programme (EEP) is a free programme which provides an insight into starting a business or allows you to take the first steps to gaining employment.
You do not need to have a business idea to join.
The programme offers mentoring and training at a pace tailored to your needs and you have the opportunity to work towards achieving a CCEA Level 1 Qualification in Understanding Business Enterprise.
You will be provided with one to one mentoring with an experienced business advisor in areas such as: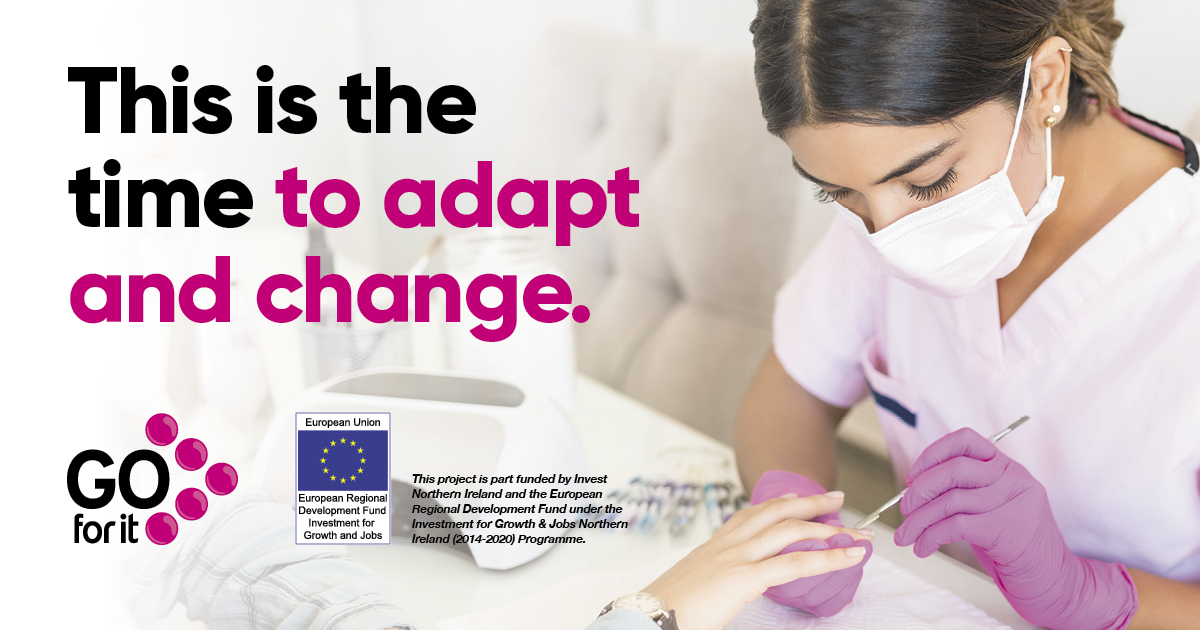 Start & Grow your Business!
We can help nurture and move your business forward!
The Go for it programme
Do you have a business idea or have you ever thought of working for yourself? If the answer is yes, why not speak to us as we have helped hundreds of people to start their own business.
The Go for it programme is run in association with our local council Armagh City, Banbridge and Craigavon Borough Council.
We are passionate about supporting people looking to start their own business.
Through the Go for it Programme, you can avail of the following;
A one to one Initial assessment meeting with an accredited Business Advisor
Tailored Guidance, advice and support to suit your business idea
Assistance on developing a business plan and one/two year financial projections
Training and business workshops to support you to grow your business
Go For It is part funded by Invest Northern Ireland and the European Regional Development Fund under the Investment for Growth & Jobs in Northern Ireland (2014-2020) Programme.
For further information contact: Fiona Quinn on 02837525050 or email This email address is being protected from spambots. You need JavaScript enabled to view it.
Visit goforitni to find out more.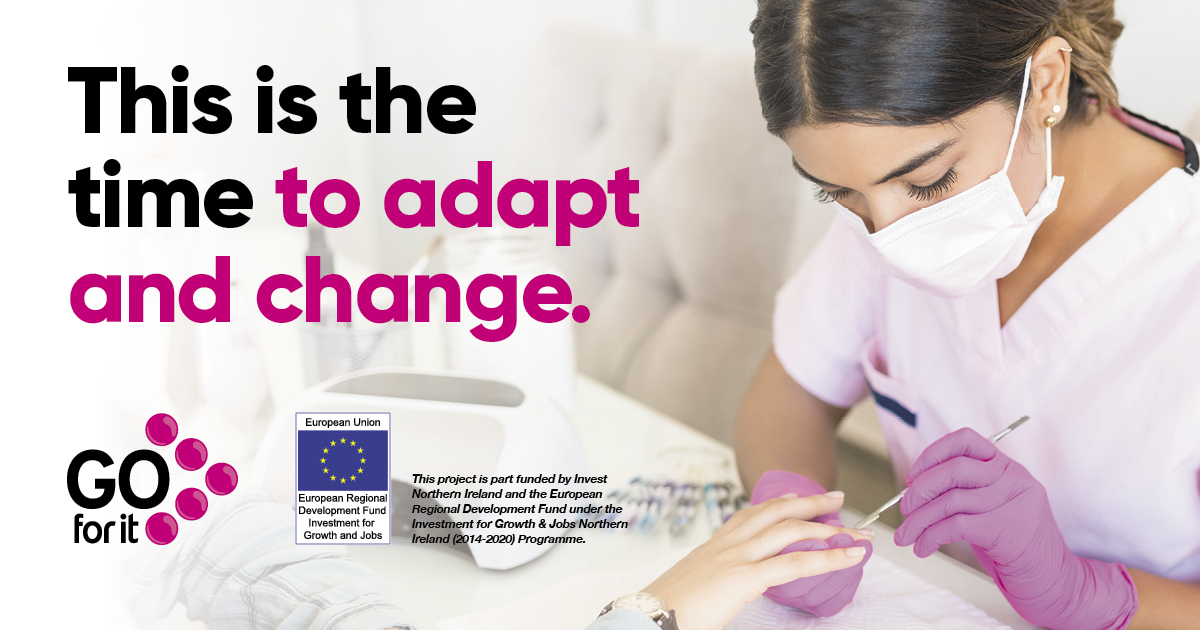 ENI Loan Fund
Start Up Loans provides access to finance for new start businesses trading less than two years.
Operating since November 2013 in Northern Ireland Start-Up Loans has provided over £3 million to over 500 small business start-ups who have been unable to access finance from the banks.
Eligible clients can apply for up to £25,000 repayable between 1 and 5 years at an interest rate of 6.2% APR.
Following disbursal of the loan clients can access up to 15 hours of mentoring support to help you in key areas of your business development.
All clients will be required to submit a Business Plan to be reviewed as part of their application. Free business planning support can be accessed through the 'Go For It' programme by calling 0800 027 0639 or visiting www.goforitni.com
Eligibility Criteria

NI Small Business Loan Funds
The NI Small Business Loan Fund provides access to finance for small businesses, sole traders and partnerships which are keen to develop their business, but find it difficult to access funding through traditional sources.
Since its launch in 2013 it has now provided over £6m of loans to over 270 businesses all across Northern Ireland.
Start-up businesses trading less than two years can access up to £15k whereas companies trading longer than this can apply for up to £50k.
Funding can be provided for a wide range of purposes including the following,
Working Capital,
Plant and Machinery,
Commercial Property,
Start-Up and Fit Out Costs
Growth Plans,
Stock Purchases,

Co – Innovate Programme
Are you an SME interested in Innovating and competing successfully ?
If so, the Co-Innovate Programme could be for you!! This programme is supported by the European Union's INTERREG VA Programme, managed by the Special EU Programmes Body and will help you harness ideas to:
Work smarter
Equip you for future challenges
Add value to your business
Help you stand out from the competition
Boost your bottom-line
The Co – Innovate Programme offers: