Details

Category: News / Blog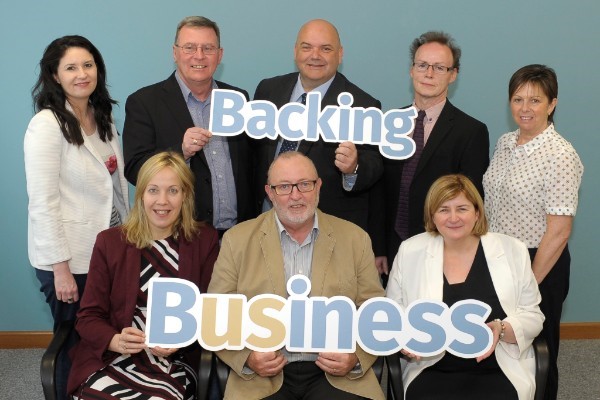 Pictured at a recent meeting with Cllr. Joe Nelson Chair of Economic Development and Regeneration Committee are Enterprise Partners and senior Council representatives.
As part of an ongoing drive to ensure Armagh City, Banbridge and Craigavon Borough continues to be recognised as a centre of excellence for entrepreneurship, innovation and investment, senior council representatives recently met local enterprise partners to explore how they can further collaborate in a bid to strengthen the borough's position as a premier location for business.